ECOMONDO 2021 - See you in Rimini!
04/10/2021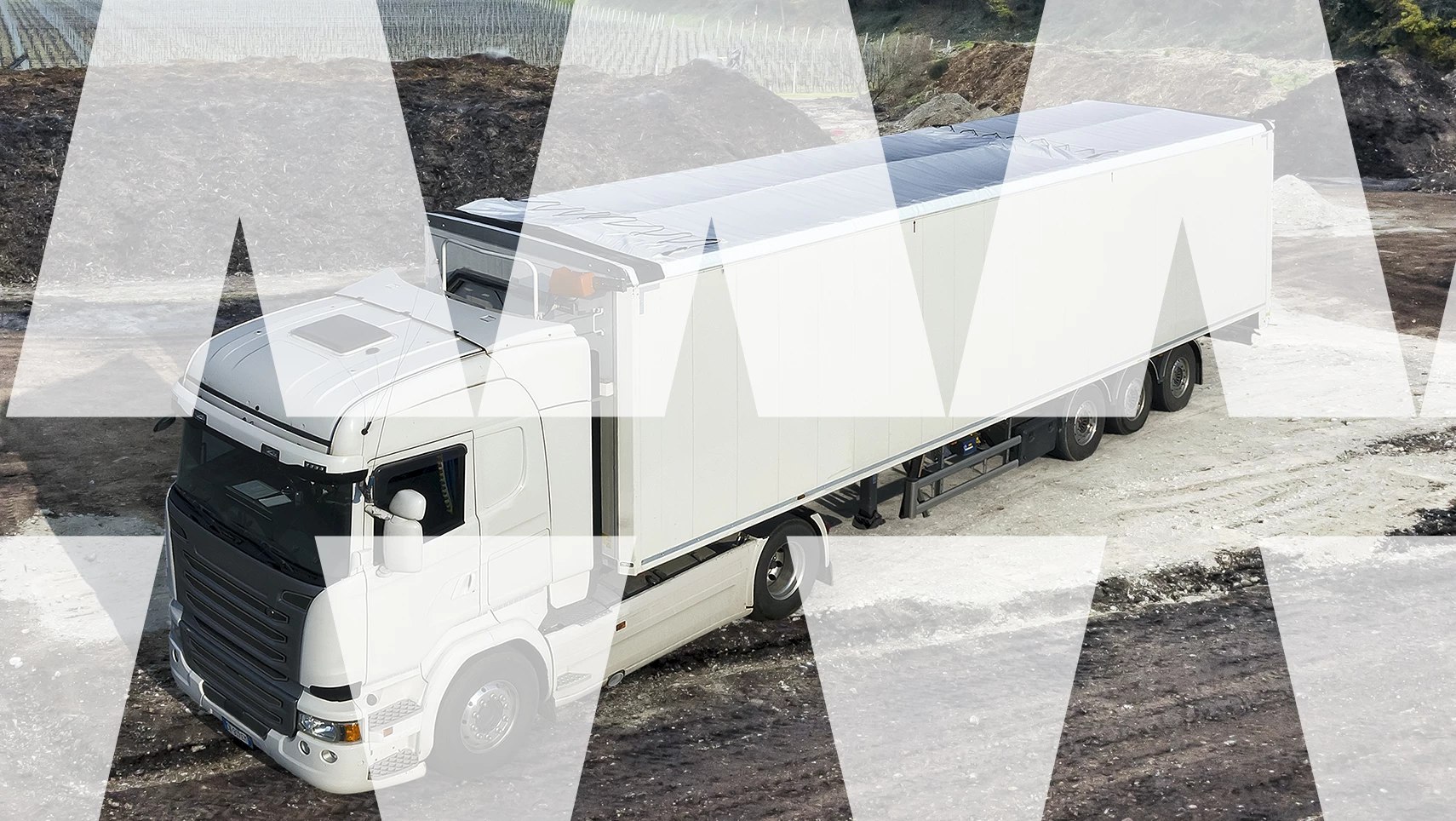 Innovation, ease of use and safety: come and see our tarpaulin solutions at Ecomondo.
We will be present at Ecomondo in Rimini from 26 to 29 October 2021, to introduce our solutions developed to maximize operation efficiency and safety in the environmental and ecological industry.
Visit us at stand 188 in Hall A5, learn more about our tarpaulin systems and test our products especially designed for hooklift containers as well as vehicles for collection and transport of waste and biomass.
Our product innovation? Over-Quick, the innovative Cramaro patented automatic side-rolling tarpaulin system. This waterproof and airproof system, which can provide a load capacity of more than 30 cm above the board, is particularly suitable for transporting waste, compost and other materials that need to be protected against infiltration.
Research and innovation for the green transition
Cramaro tarapulin systems are efficient, green solutions for the transport industry.
High load protection against infiltration
Minimized risk of releasing volatile or atomized loads into the environment
Optimization of fuel consumption
Reduction of noise pollution
Containment of unpleasant odours
Meet your agent at Ecomondo!
Contact us to schedule your meeting with one of our agents at Ecomondo.