Cramaro will be at IAA 2022!
05/08/2022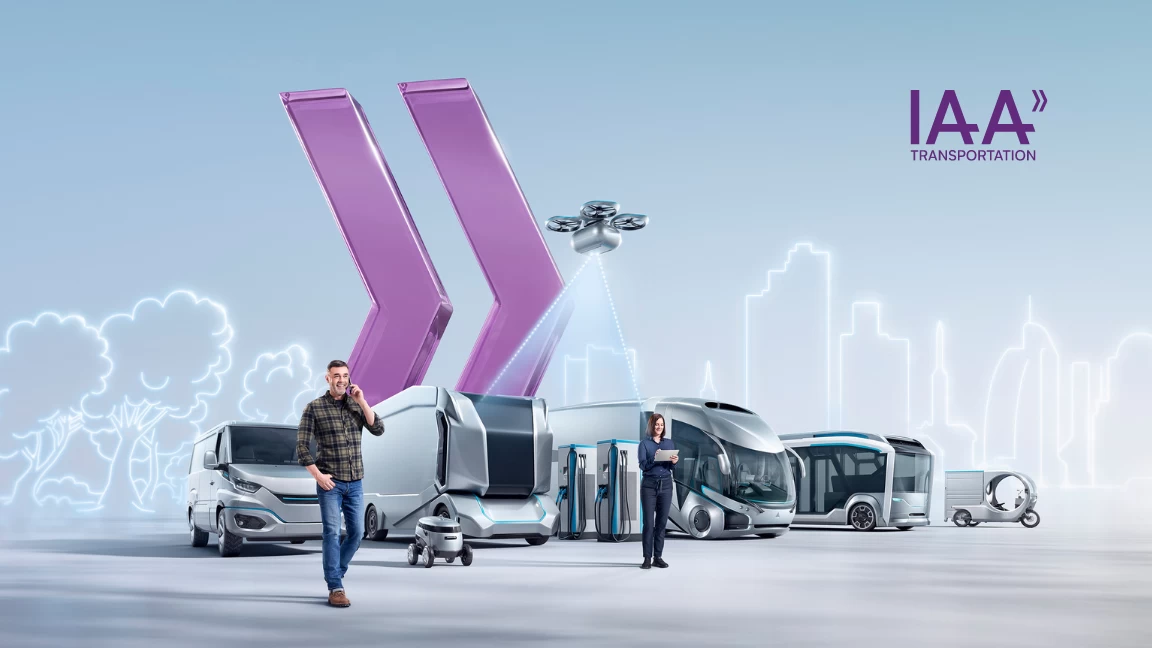 Direct contact and personalized advice: the return to being in-person at the principal trucking trade fair places the Customer at the forefront.
Contact and advice are back live an in-person at IAA and Cramaro, an international partner and player for tarpaulin systems, has made customer service the leitmotif of this year's fair.
From 20 to 25 September 2022, Cramaro will be at the IAA fair in Hanover to present its solutions aimed at maximizing work efficiency and safety for operators in the trucking sector.
At stand E20 in hall 27 Cramaro tarpaulin systems will be available for hands-on testing with the personalized assistance of our consultants, who are ready to find the best solution for your specific transport and loading needs.
Attendance – ALL-WAYS AROUND
From digital tools for easier and faster communication and interaction with the customer, to the establishment in Germany of a new Cramaro headquarters in January 2022, to increasingly widespread presence in the region with the Service Point affiliate program launched in 2021 and today continually growing - Cramaro invests more and more in assistance and proximity to the customer. And at IAA everything has been designed with the Customer in mind with a stand that dedicates ample space to networking and consulting. The design itself is welcoming for the customer and communicates the concepts of protection, care and experience, all values best expressed in the words and emotions of the new corporate video that will be presented at the stand.
Product and innovation
Over-Quick, the innovative Cramaro patented side-rolling automatic tarpaulin system, presented in its most recent version with a tarpaulin tensioning system against the risk of water pooling during prolonged vehicle stops.
Cabriolé, iconic product of the Cramaro brand, 27 years after its launch on the market continues to be updated and brings to IAA the new mechanical tarpaulin lifting system, a solution with a patented design to minimize stresses on the tarpaulin and the handling cable.
Tell-One, a simple and intuitive product for trilateral tippers, retains its proven and appreciated configuration.
Research and development take on a green perspective
Cramaro tarpaulin systems offer efficient and green solutions for the trucking industry. They guarantee maximum protection of the load from infiltration and safety against loss during transport, thus reducing the risk of dispersion of volatile or atomized loads into the environment and contributing to road safety. During covered container transport, Cramaro systems also contribute to an optimization of consumption, the reduction of noise pollution and the containment of bad odours.
Contact us to schedule your meeting with one of our agents at IAA.