Warranty extension: 24 worry-free months
14/02/2022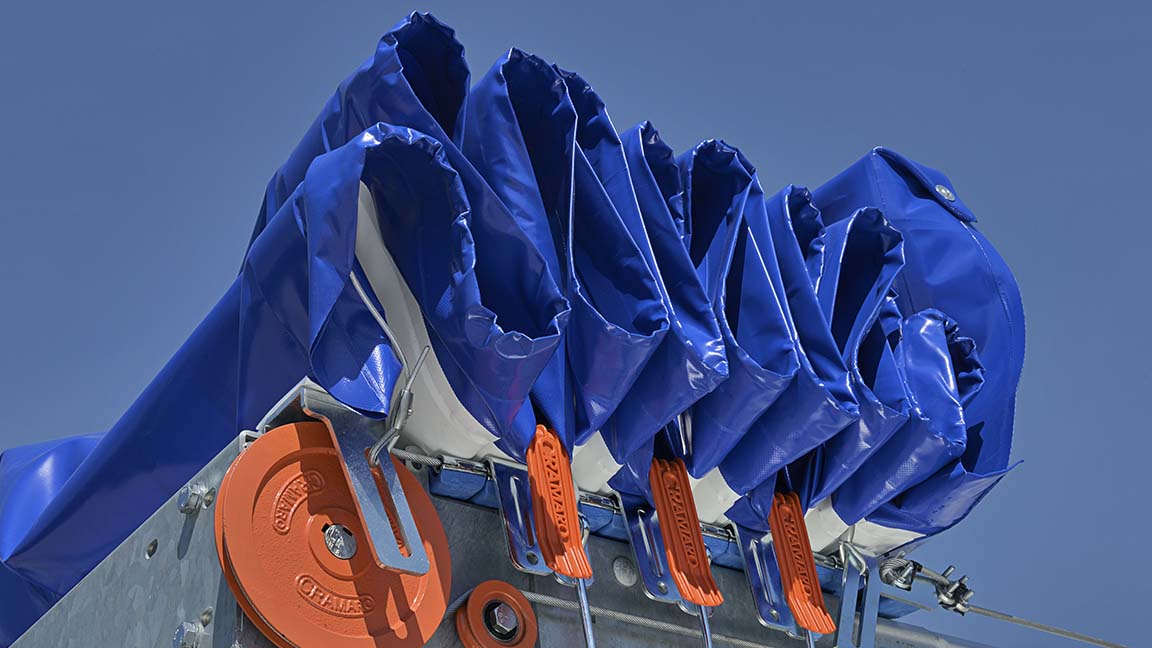 Extending the Cabriolé warranty to 24 months will give your business extra peace of mind.
We offer an extended warranty from 12 to 24 months for the electrical components of any new Cabriolé. In case of malfunctions, the new component will be furnished under warranty.
WHY EXTEND THE WARRANTY TO 24 MONTHS?
- 12 additional months of warranty valid on motor, gearbox and electric control panel
- Special offer at an exclusive price
- Cramaro original spare parts for replacement parts under warranty
PEACE OF MIND, EVEN IN DECIDING.
The warranty extension for Cabriolé may be requested at any time, within the twelfth month of validity of the legal warranty.
Don't have the extended warranty yet?
Contact us to know the offer we have reserved for you!